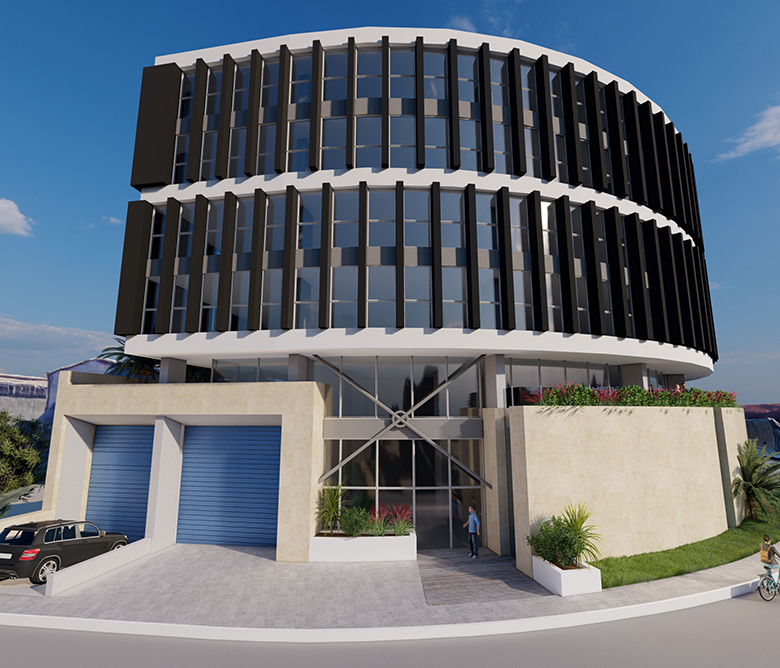 The Hub
PB Group's Knowledge Hub is a €4 million investment that represents the Group's vision to turn Malta into a gateway to the African & Mediterranean region for Water and Energy engineering design and manufacturing services. This project, with expected completion by the end of 2024, will host the first Water, Energy & Geoscience University Campus in the Mediterranean region, also offering postgraduate degrees specializing in various areas of the Water & Energy Industry.
The new premises include a certification and training centre, three dedicated floors for engineering and design partner companies and organisations to be located there, and a floor dedicated for PB Group's operations of all its engineering energy and water projects. The educational aspect of this hub will act as a relay point for youths wishing to pursue a career in the water and energy industry.
Tique
Tique is a brand created to promote the concept that quality and innovative architectural masterpieces can still be applied to the design of homes. Tique is a concept in itself where architecture and interiors are based, and seek to maximise the perennial qualities of comfort, space and light – accepted as the most important elements of real luxury living. Our Tique brand is targeted at the discerning buyer who values quality in design, good architecture and delectable detail, without compromising the growing importance of environmental sustainability.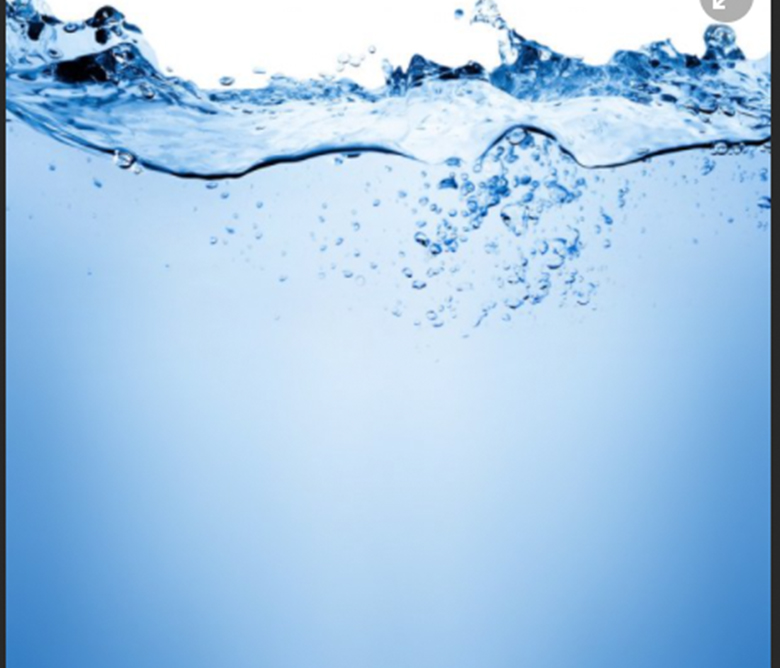 PB Systems
PB Systems develops, markets and implements systems aimed at improving air and water quality. With the support of certified international partners and manufacturers, PB Systems provides solutions for air sanitisation, air purification, water treatment and water sterilisation. Its client base includes the hospitality sector, schools, factories, banks and road transportation. PB Systems is advantageously positioned to be your project's prime provider of clean air and water.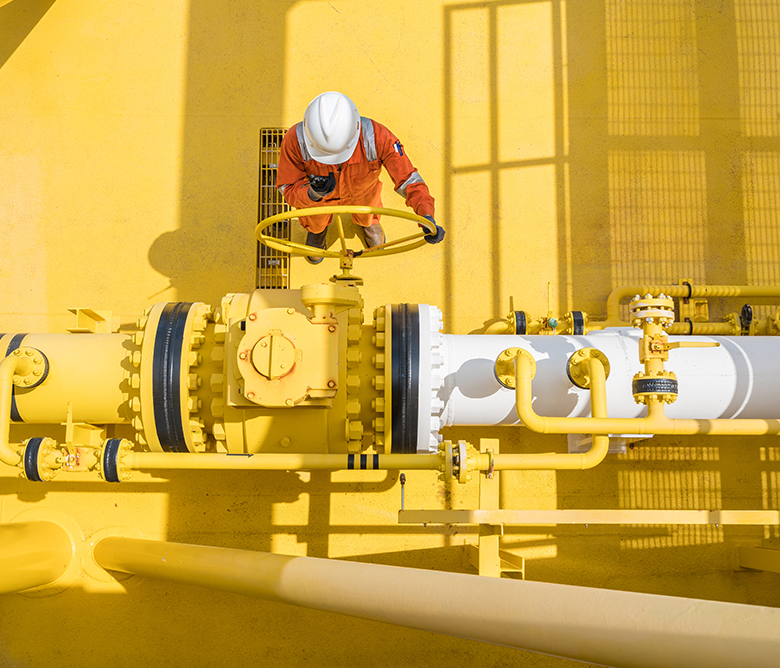 OGMED
OGMED brings together the history and expertise of two established operators in the oil & gas industry to better serve the Mediterranean and North African regions, offering expert advise and services that enable international operators to operate comfortably from Malta. The services offered by OGMED include procurement & supply, drilling rig rentals, worldwide logistics, warehousing, engineering & servicing, training, inspection & recertification, manpower, VISA requirements, office spaces and workshop areas, rental of equipment, vessel chartering and asset management.